The Amazonas Story...
Over 30 years ago, our founder Matthias embarked on a canoe journey through South America. During his expedition, he slept in a hammock he created with the assistance of the Huaorani Indian tribe. This experience provided him with the necessary rest to travel through the dense rainforest while avoiding insect bites. Upon returning to the United States, he began selling hammocks to his friends and family. As demand grew, Amazonas became recognized as one of the world's premier hammock manufacturers, with factories in South America and throughout Europe. Our hammocks are now exclusively crafted by skilled experts using only the finest materials, making us the sole hammock manufacturer to carry the GS Quality and TUV Safety marks, recognizing the exceptional safety and quality of our products.
I was thoroughly impressed with the quality and would highly recommend it.

Matthew P
Got my Amazonas hammock to my delight, it has been going strong for 2 years and counting.

Peter
It's evident that the work has been done with a lot of love and attention to detail.

Anna
After a long day at work, there's no better place to unwind and relax than here!

Stefanie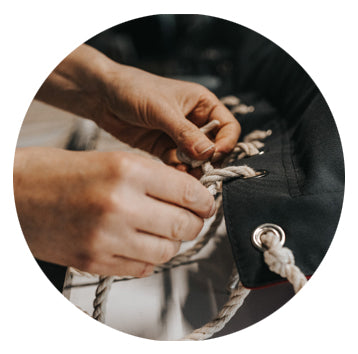 🔒 Independently Quality Tested
As the sole hammock brand to conduct independent testing on all of our products, we are pleased to announce that they surpass the rigorous requirements of both the global GS Quality Mark and TUV Safety Mark.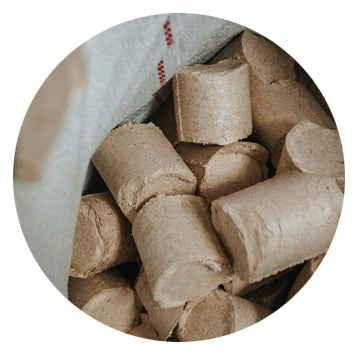 ♻ Sustainability
At our core, we are committed to producing hammocks in an environmentally responsible manner. For this reason, we incorporate recycled cotton yarns, FSC certified materials, and utilize sawdust waste pellets to power our factories, resulting in a reduction of 13,000kg of CO2 emissions annually.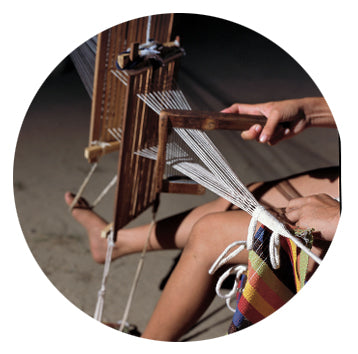 ✩ Perfecting hammocks for 30 years
For more than three decades, Amazonas has been producing hammocks, providing a secure and tranquil space for individuals to relax in. Our commitment to excellence has led to our hammocks being featured in some of the world's most esteemed hotels.